Yes, that´s me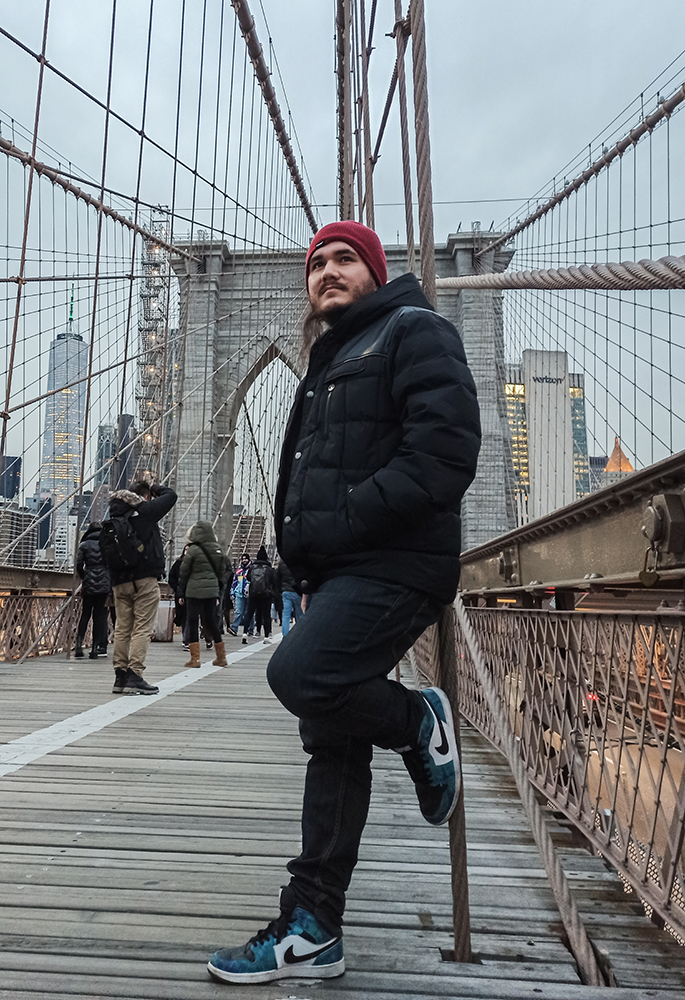 Congratulations! You have just found yourself a graphic designer who specializes in commercial advertising, with over 10+ years in the industry.

Mauro comes to the table with a very large toolbox filled with skills acquired from his degree in Marketing and Advertising from the FUAA University in Colombia, and a fresh out the oven diploma in Advertising and Graphic design from Humber college, Toronto.

When he is not creating and telling awesome stories about even more awesome brands, you can find him traveling, playing drums, cooking and gathering useless information about movies, music and pop culture.
Skills
Translation and Localization 100%
Copy and proofreading 90%